Quote:
ValveCaster Tube Boost Guitar Pedal Demo 4 (D Tuning Ambience).wmv - YouTube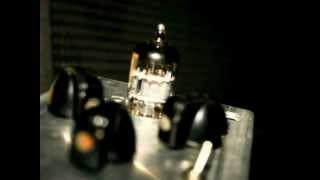 I recorded this one as a longer ambient version with a low E tuned to D! Be sure to check out a fifth video with the same tuning and a slide. It gives you so...
Quote:
ValveCaster + VoX Bulldog Distortion (D Tuning) Demo 6.wmv - YouTube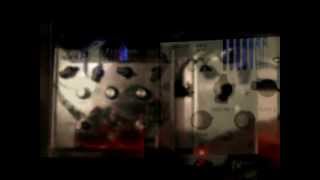 Here i wanted to demo a Valve Caster as a boost for a distortion pedal! It is in front of Bulldog distortion and sounds amazing! This is the sixth video now ...