26th August 2008
Lives for gear

Amsterdam Mastering - construction thread
---
I'm happy to be able to start this thread, which will document the construction of my new mastering studio in Diemen (a suburb of Amsterdam)
This thread will be pretty mammoth as I intend to post lots of photos of this high-end build, so check back here regularily for updates.
The designer will be along shortly to give some technical info about the design.
Background to the project:
September 2007: With the arrival of my baby daughter I decided it was time to relocate my studio closer to my home (in Amsterdam). The search for a suitable building began, and I also began talking with various designers in the EU and US.
January 2008: A building was purchased and a designer contracted:
Thomas Jouanjean
of
NORTHWARD Acoustics
Jan 08……August 08: Plans were drawn up and negotiations started with various building companies. Eventually I settled on this company, which specializes in precise, interior work.
J van der Marel Constructing & Interiors
Ok, let's get this madness going with some photos and plans and things.
Studio - top view - interior size = 42m2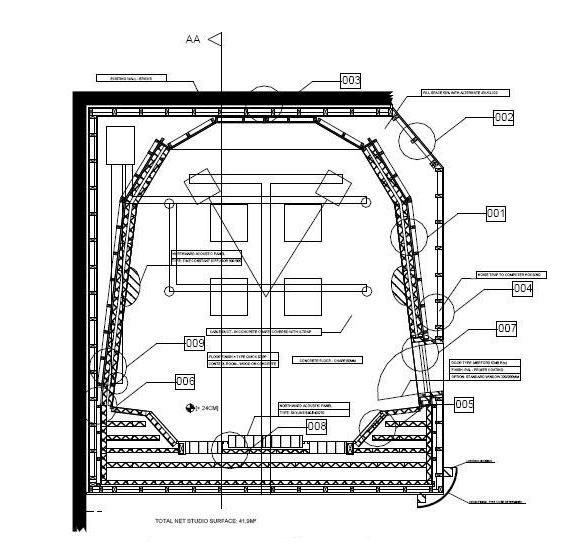 side view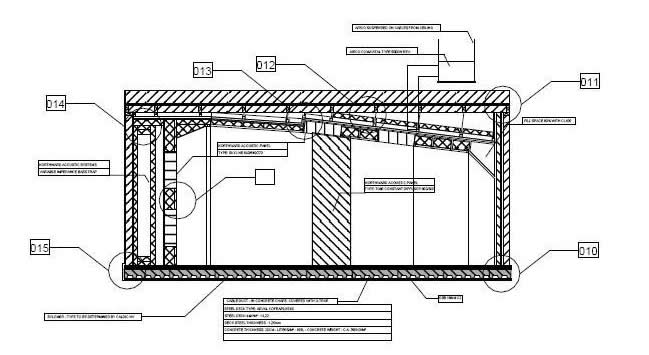 Building - front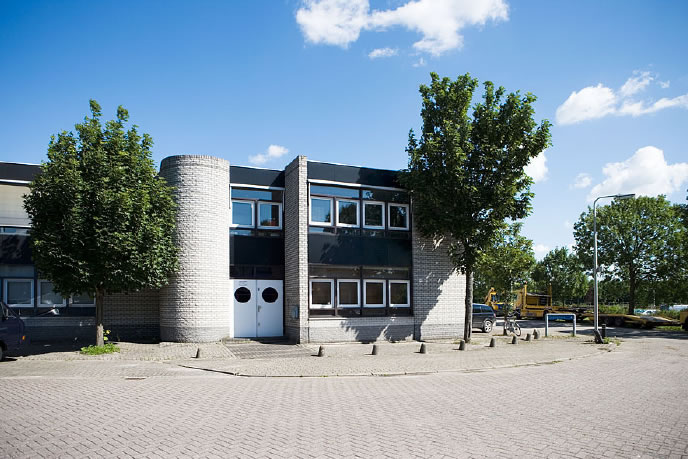 Building - side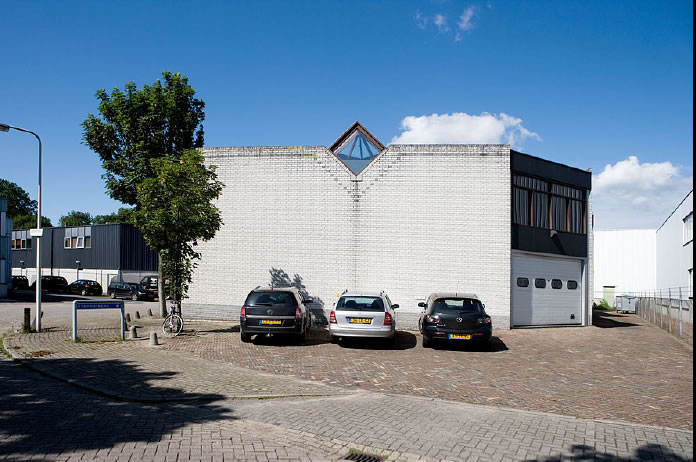 Building - inside 1 ceiling height = 6m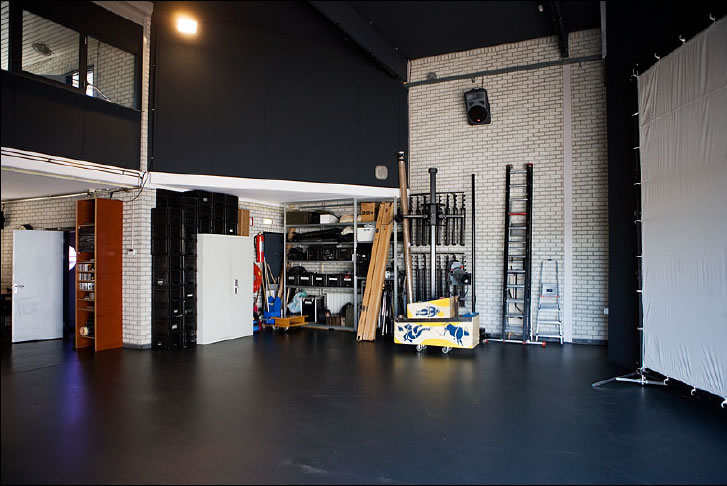 Upstairs - future edit room
....let's not mention the carpet! - doh!