10th June 2020
Apple to announce ARM chips for all Macs
---
Apple plans to announce ARM transition for all Macs at WWDC 2020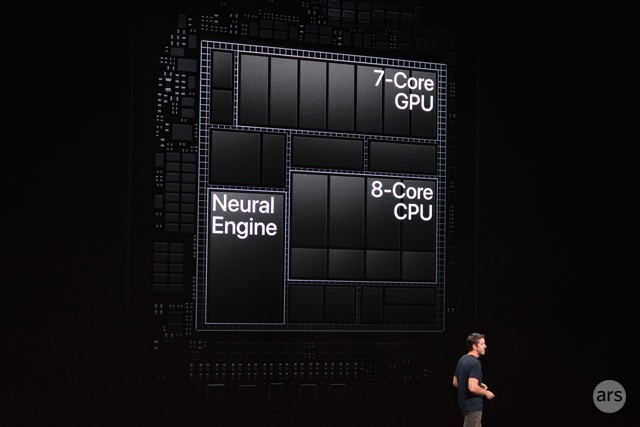 At its Worldwide Developers Conference (WWDC) later this month, Apple plans to announce the beginning of its transition from Intel-based Macs to ARM-based ones with internally designed CPUs.
According to today's report, though, Apple plans to transition its entire line, from MacBooks to the Mac Pro—albeit not all at once. The report doesn't indicate which machines will hit the market first, only that Apple plans to bring this change to all Macs at some point.
https://arstechnica.com/gadgets/2020...-at-wwdc-2020/
Once again we will be facing two, three years of incompatible, badly adapted software, and another massive culling of applications that won't be ported at all.
I can't hardly wait..
How many plugins, software we will lose?
Are you a developer? What's your take on the news?
Should you buy a intel Mac knowing this now?
Is this the end of hackintosh and boot camp?
Did you invest 40K on the latest Mac Pro Intel based system?
Please discuss