5th anniversary celebration!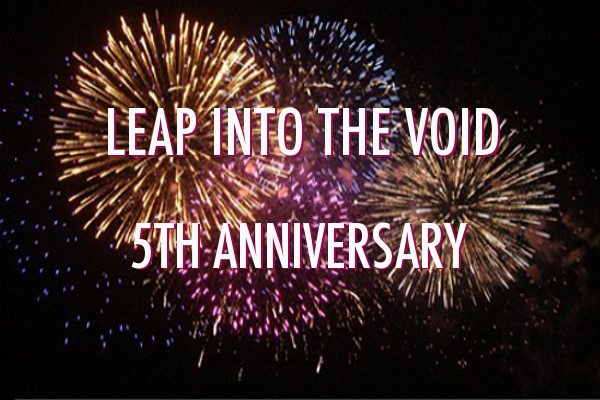 Leap Into The Void
celebrates it's fifth anniversary with 30% discounts on sound sets.
Available through April.

Evocative Symbolic Orchestra
new soundset for UVI Falcon.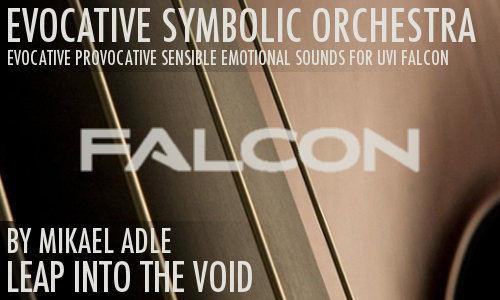 The complete nucleosynthesized orchestra for your audiovisual pleasures.
Evocative, provocative, sensible, emotional, dark and divined.
160 sounds with vast sound shaping possibilities from the assigned macro knobs.
35% off through April.