9th August 2020
Diffusion above listening position - medium-size room
---
Hi guys. I've been reading a lot about diffusion, and it seems the general consensus is diffusion isn't very cost effective in small rooms, in that case it's better to stick with absorption. But what exactly is a small room, and when does it start to make sense to use diffusion?
Following the advice from the forum members here I now have a good sounding non-dedicated home theater room (thank you again to all the suggestions and knowledge), but I'm wanting to take the next step. I'll attach below some images of how the room is now - I have a big rectangular ceiling cloud covering the LCR first reflection points (this panel was my far the most effective), bass traps on the back corners, and fice 24x48 broadband absorbers on the sidewalls. The room is around 20 x 14 x 10.

Note - I'm tetraplegic, and I need to use an electric wheelchair, that's why the sofas are in a strange position, I need to have enough space to maneuver the wheelchair.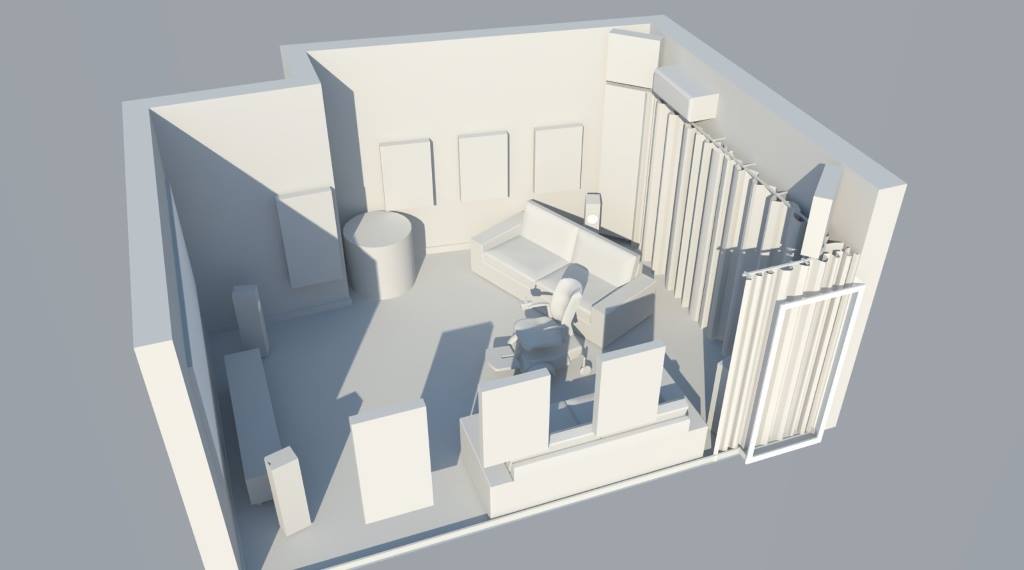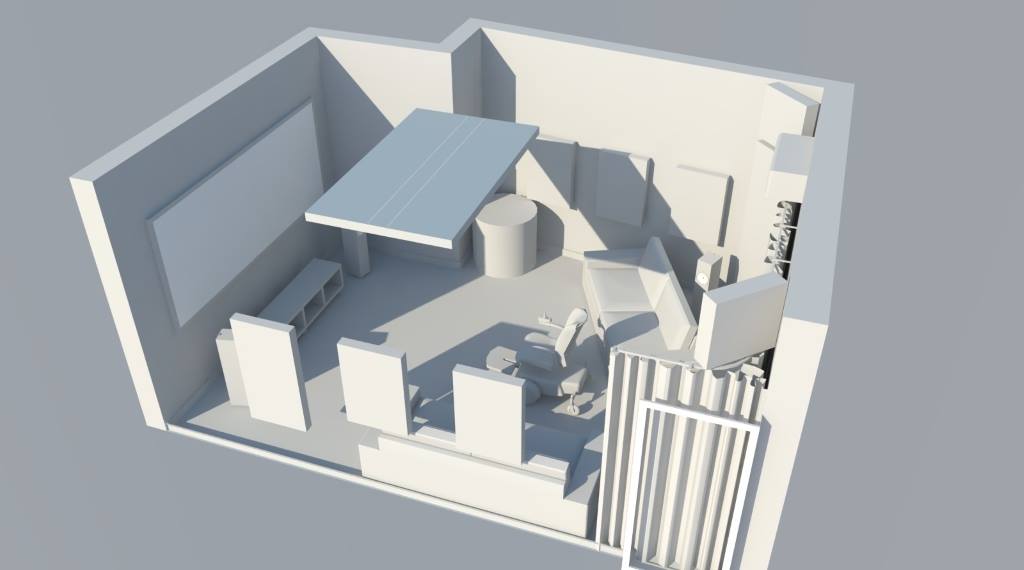 I think the room would benefit from more absorption, so I'm considering to make 5 square broadband absorbers, placing them above the side walls rectangular panels, and another bass trap, placing it on the strange corner on the right side of the room.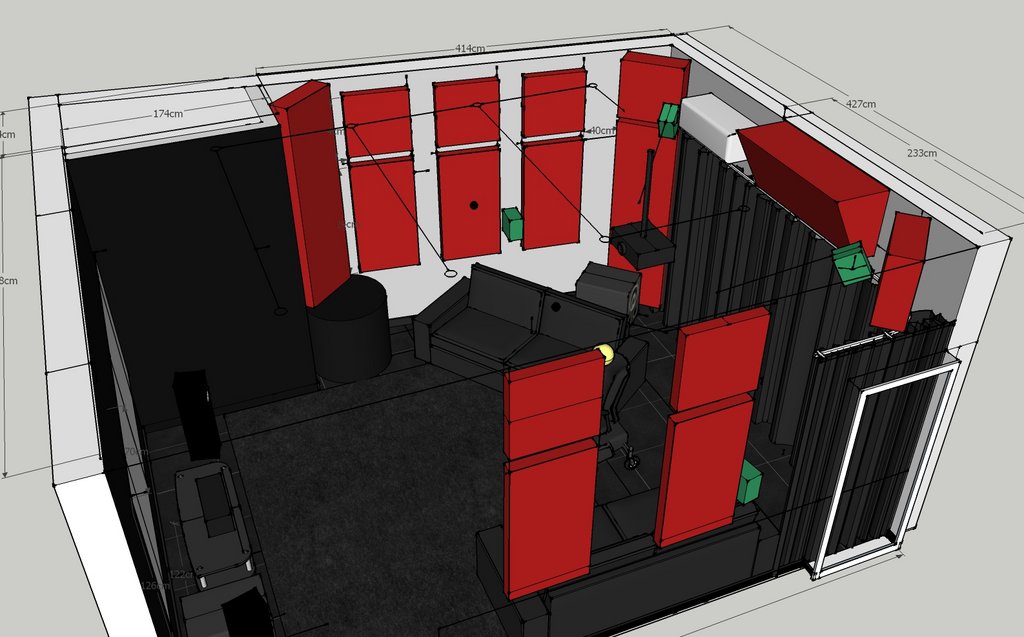 But besides this I'm wondering if it could be useful (and cost effective) to put diffusers above the listening position. Something like this...
https://vicoustic.com/product/multif...finishes=White
https://www.artnovion.com/product-ca...ron-e-diffuser
https://www.gikacoustics.com/product...ession-series/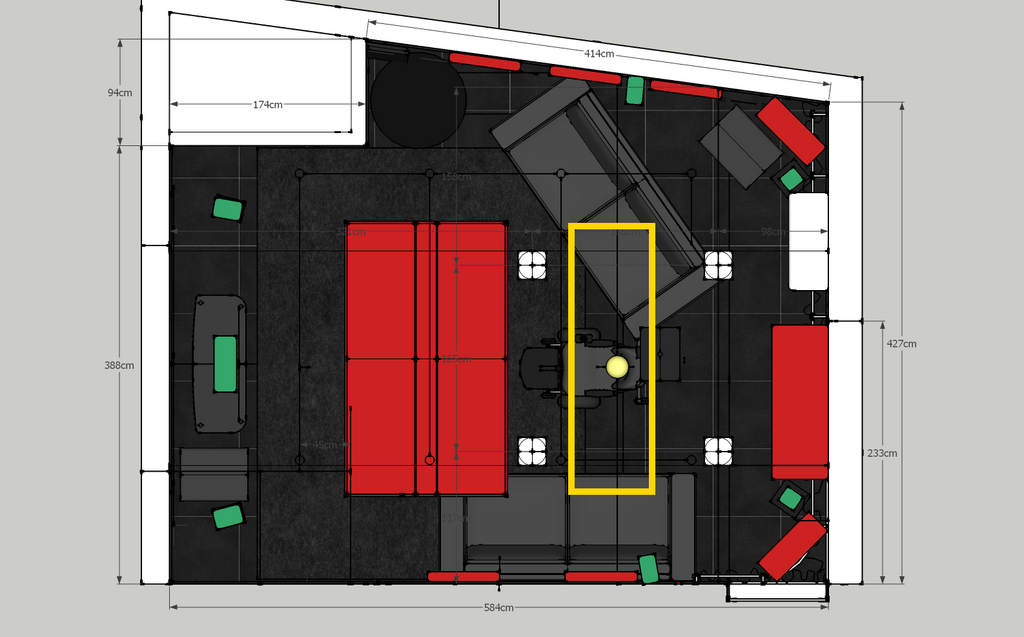 Sitting on my wheelchair my ears are only 6' from the ceiling, so I'm not sure if the distance is enough. And also if 4 panels (24x24 inches each) would be enough to make a significant improvement. My budget is quite tight, and 4 panels is the most I can afford.
Thanks in advance for all comments and suggestions.
---
Last edited by horsound; 9th August 2020 at

02:20 PM

.. Reason: error in the title