I'm currently building a custom desk based on the Sterling Modular similar to this one.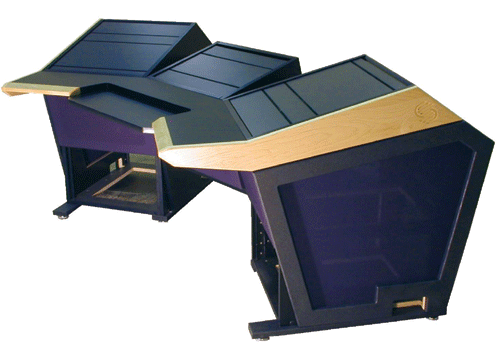 You can see, the sides of the desk are open, perhaps for airflow rather than acoustic reasons. I often wonder with these type of desks if it would benefit from having a thin high density rockwool slab where the opening is.
Anyone have an insight if that would be worse and cause build up of bass within the desk racks?