4th July 2012
Gear interested
Joined: Jul 2012
Posts: 9
Thread Starter
Back Wall Diffusers
---
Is it better to have one type of diffuser on the back wall or a couple of different types?
For example, 4 of
My home made diffuser
in a row and 4 2D squared diffusers (2 on either side of the deep welled):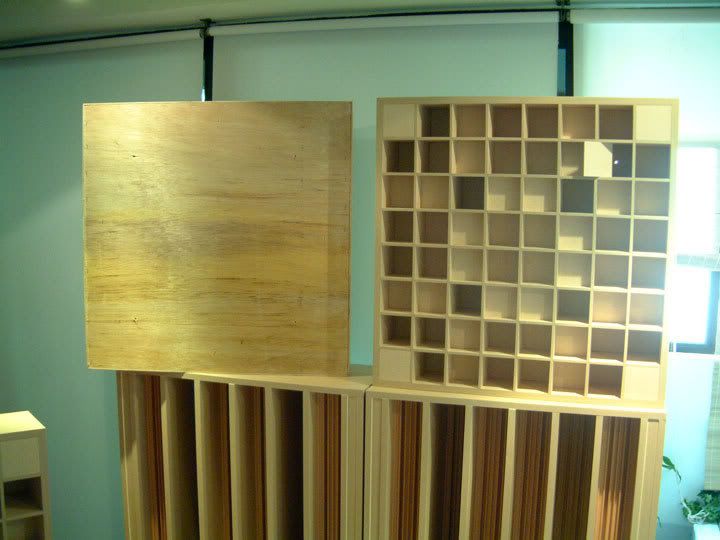 I always see 1 type of diffuser on the back wall in studio pictures, and then perhaps different types on the ceiling and side walls, e.g.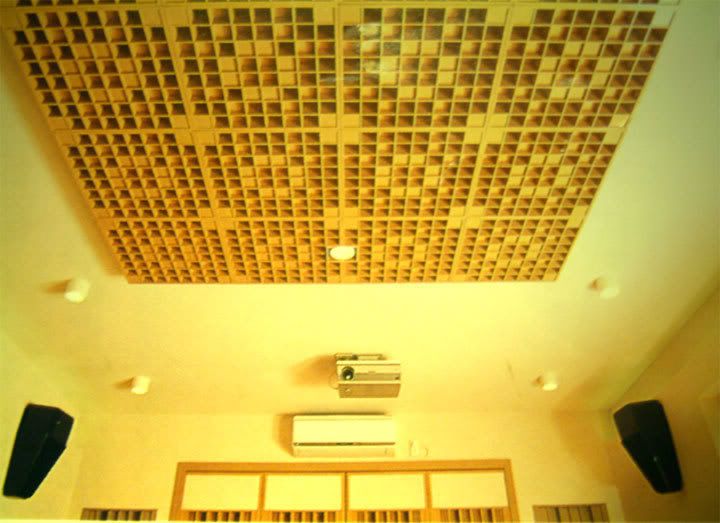 Is this the best way to apply diffusion?
I was also going to have 3 or 4 skylines on the ceiling at the back of the room, and another 4 2D squared ones on the back side walls (2 each side), keeping everything in symmetry.