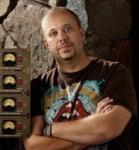 #1
29th February 2008

29th February 2008
Moderator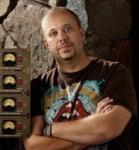 Thread Starter
Audient - Black Series - Mini Review & Sounds
---
There's been some wonderings about the sound of the Audient Black Series modules. Today I recieved a demo rack filled with pre's, eq's, dynamics and AD.
I ran some sounds thru the boxes. See attachments.
Gotto say they're pretty excellent. They have some cool features like "tube/dist" emulation on the mic-pre, "glo/overtone" on the eq, "overcomp and smooth" on the compressor.
They're definitely a bargain for
299
euro per module!!