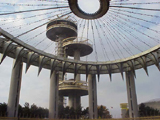 #1
30th October 2009

30th October 2009
Super Moderator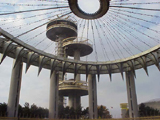 Joined: Aug 2002
Location: NYC
Thread Starter

Billboardlive.com...
---
So, we headed to Grand Prairie, Texas to the first Billboard Live concert on the web
The first artist for this series is R. Kelly live from Nokia Theater in Grand Prairie, TX
You can check it out right now (10.29.09); we're streaming live...
OWL -- Billboard Live
There are some cool artist coming up on the schedule.
Pictures of this event will be posted in a bit.
__________________
Steve Remote
AuraSonicLtd.com
the home of ASL Mobile & Location Production
Remoteness on the Linkedin Network
What about my Facebook Profile?
Remoteness on Myspace