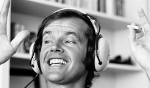 #1
15th February 2008

15th February 2008
x86 Moderator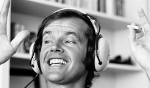 Thread Starter
Wireless headsets, microphones in foreign countries
---
Swiss band, touring Europe and the US, wanna use Sennheiserwireless-system for in-ear and microphones.

what do I need to check, so the system does work (I mean officially by law) on both continents?

what do you recommend from Sennheiser?

application:
Flute, folkinstruments, vocals

in ear for the folkmusicians and the drummer. guitarist, bass is with monitors.