 #61
29th November 2011

29th November 2011
Lives for gear Joined: Apr 2003
Location: Switzerland
Thread Starter
cable installation
---
We had a rough'n'tough weekend. Roland Kupferschmied (our pro cable solding specialist) finished the cables last friday. He did an awesome job. We went to him to pick them up saturday.
Here are some impressions of our 3 x 14 hours days

Started to connecting the last cables into the patchbays. Some snakes were spread onto different patchbays, thus Roland couldn't prepare them at his place, because transportation would have been a big issue. I couldn't afford another 1 or 2 patchbays, so I had to connect the patchbays like this.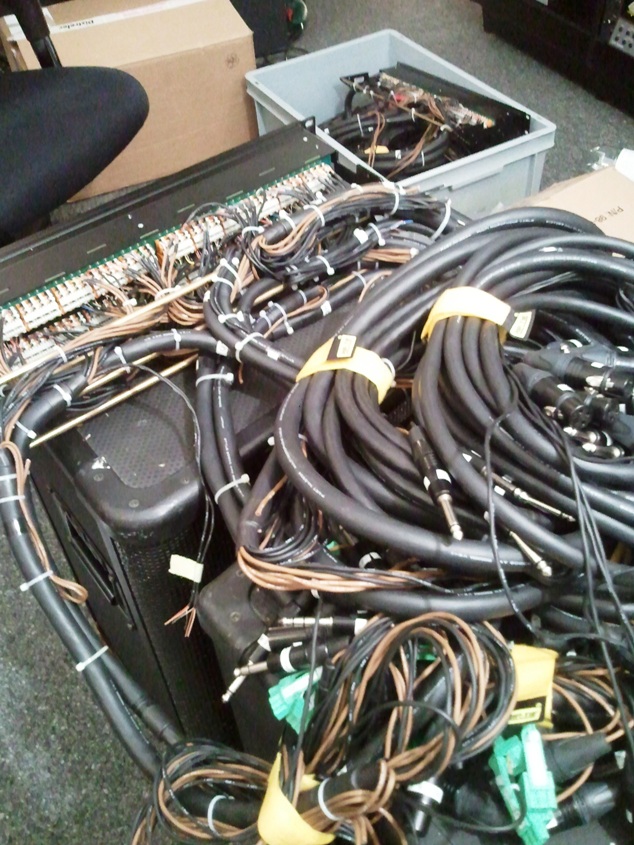 Meanwhile my studio mate (I lovingly call him intern

) is connecting the computer with the Apogee converters.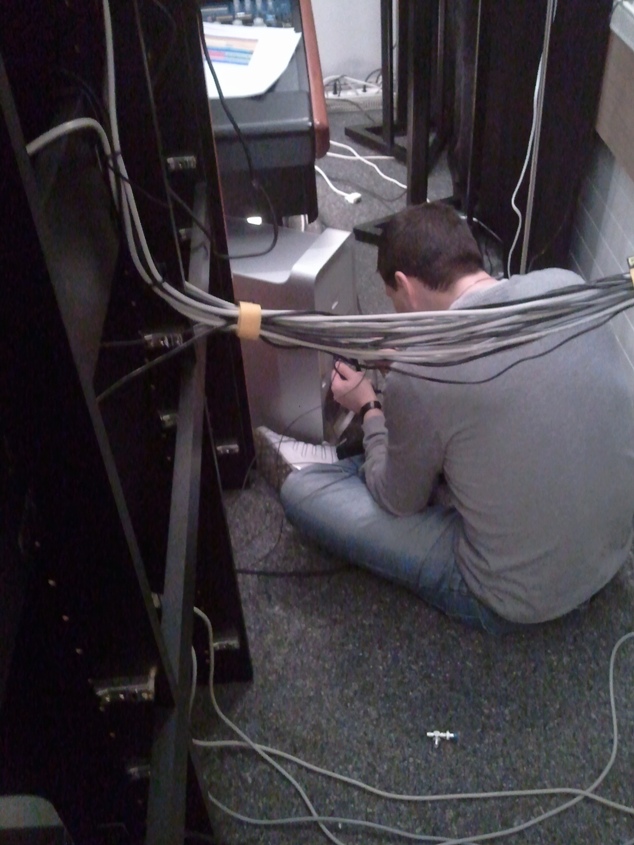 Connecting the 3rd patchbay...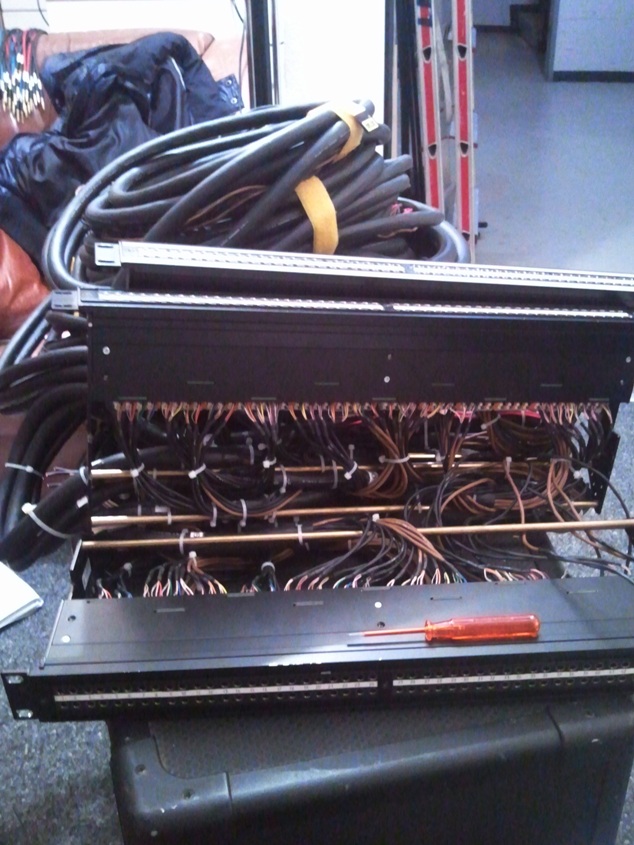 Here you can see two split cables for sidechain send and receive.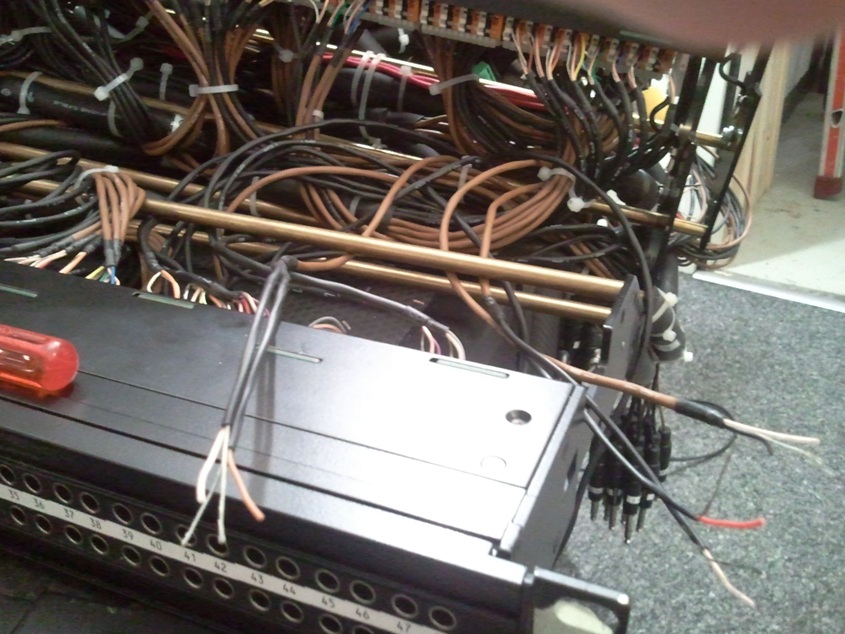 That's not how a "intern" should work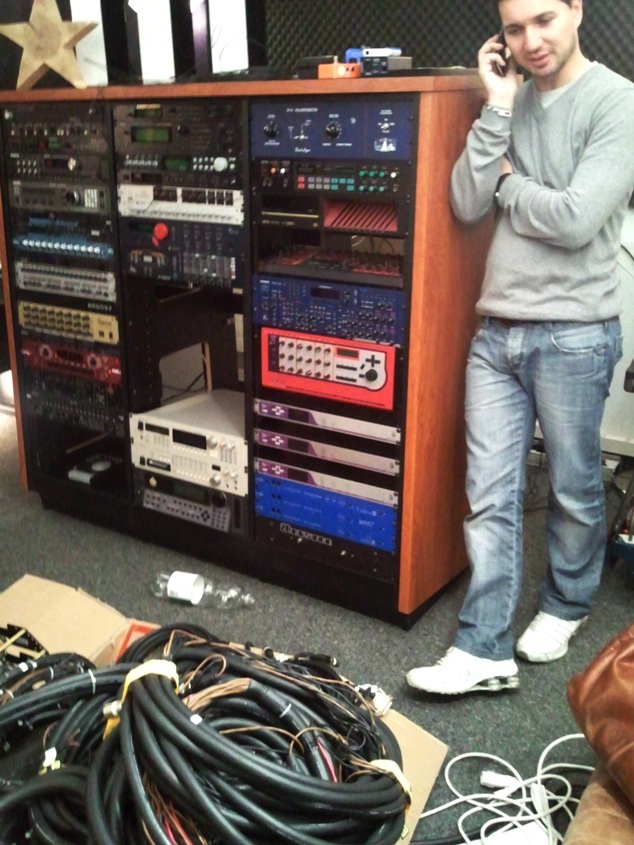 Much better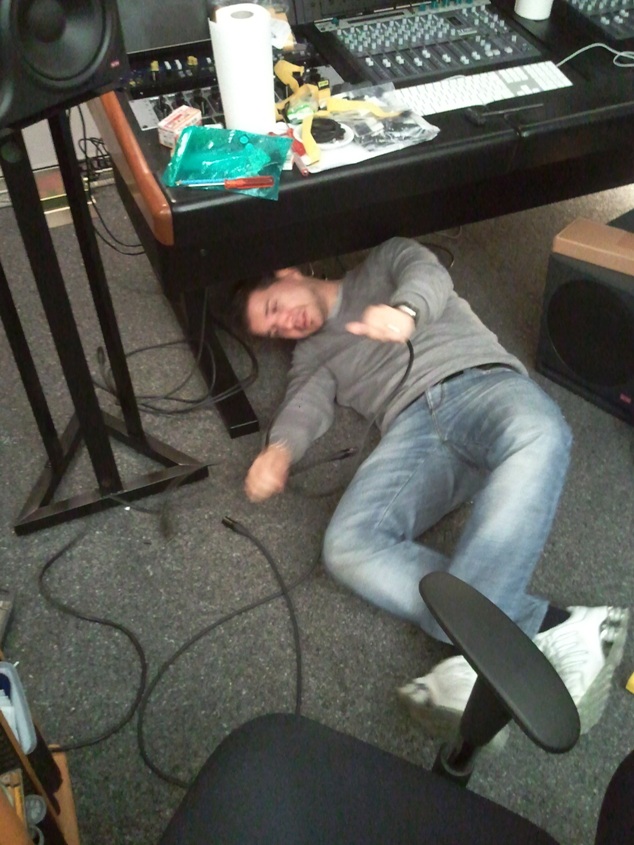 The last (5th) patchbay connected.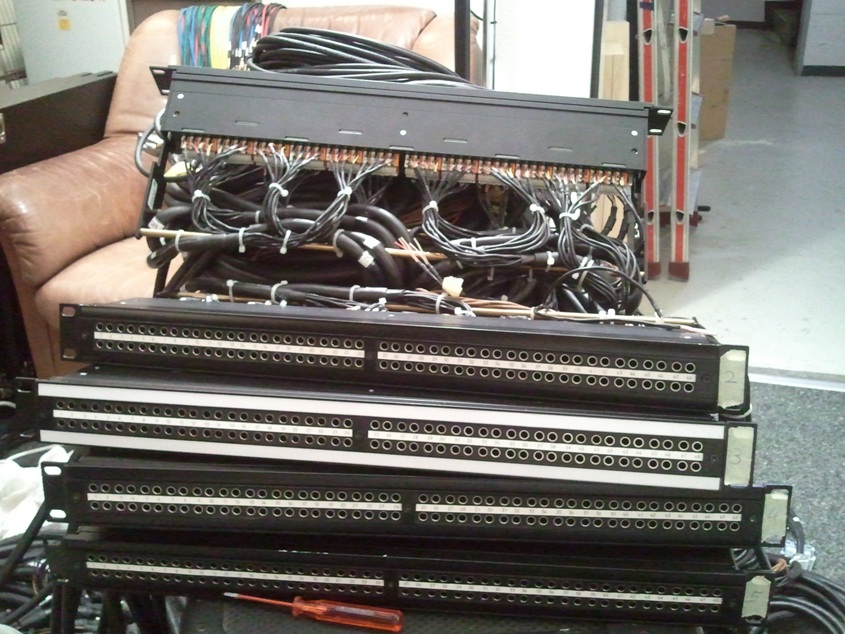 What a huge pile of cables *phew*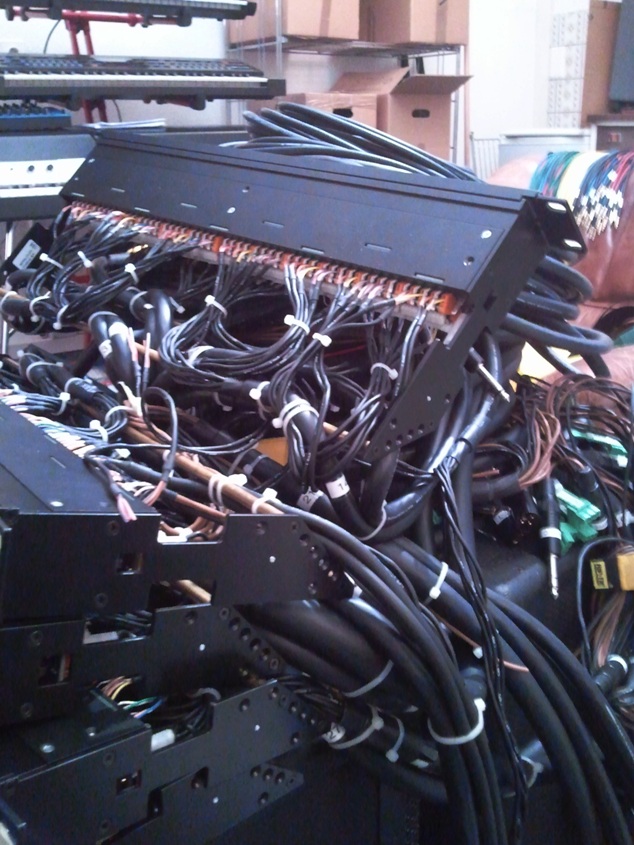 Having a break, gathering energy...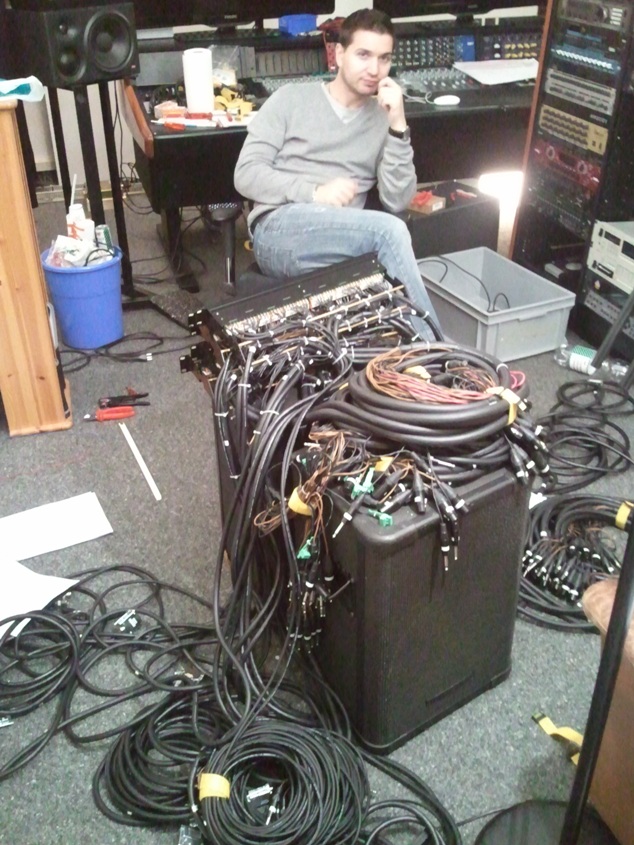 Let's install'em...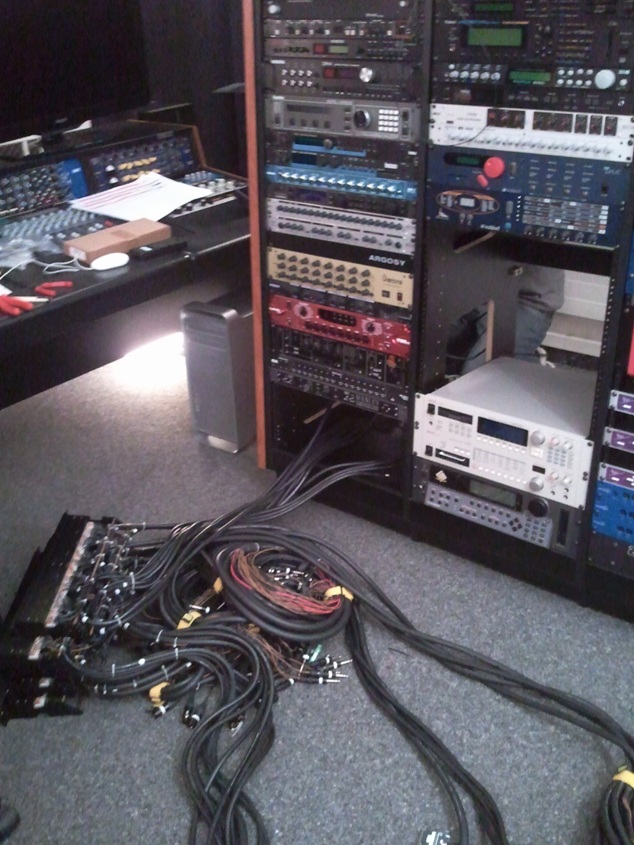 Patchbays installed, looks sexy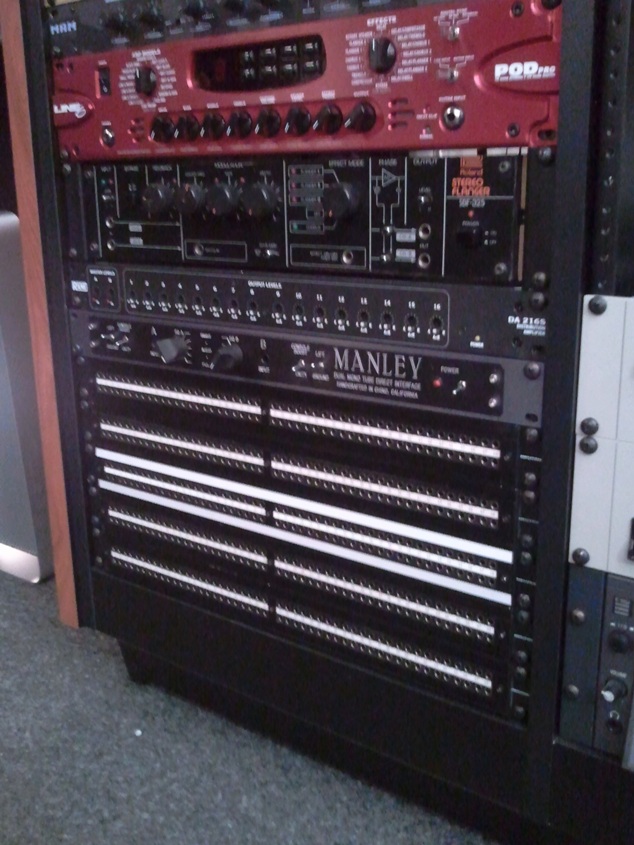 Not so sexy at the back though tutt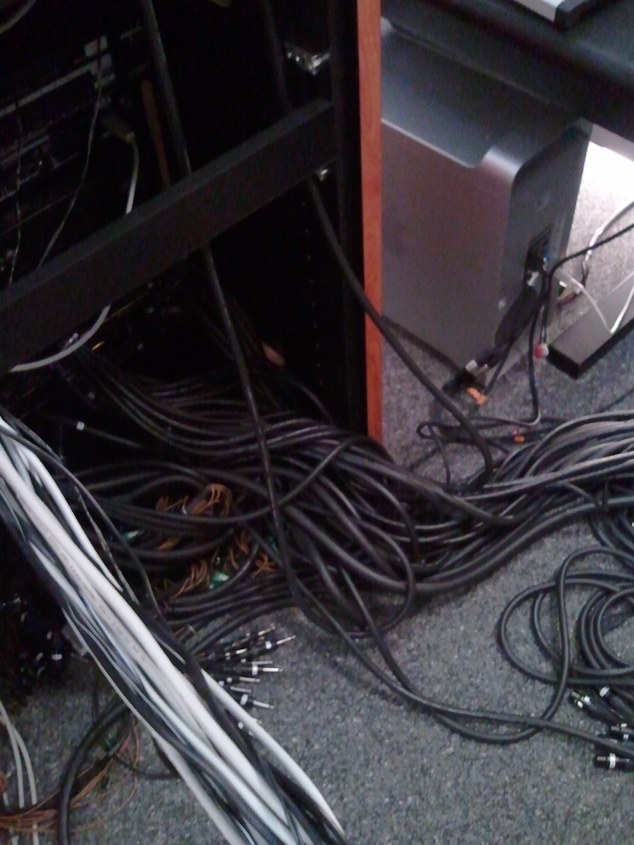 Rearranged the snakes and stripped them together.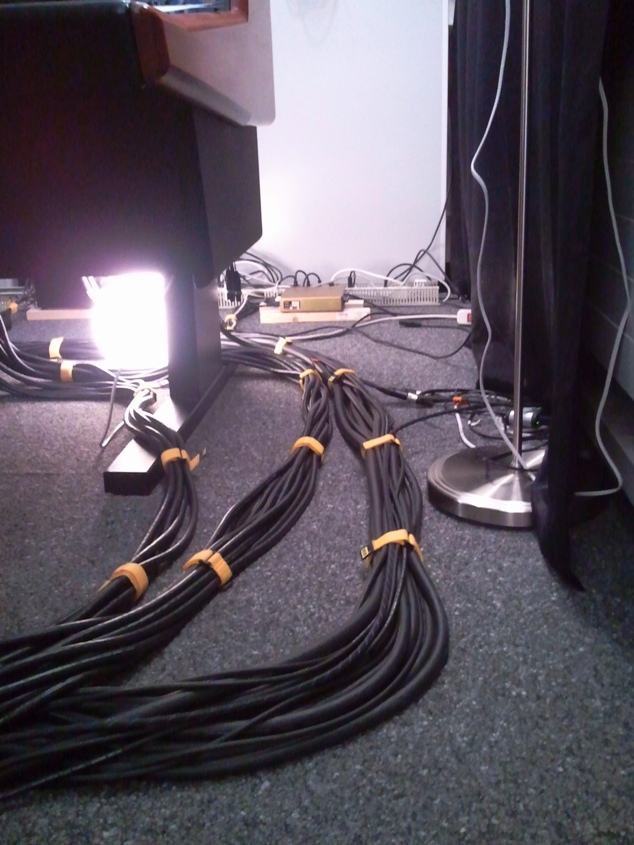 Snakes straightened up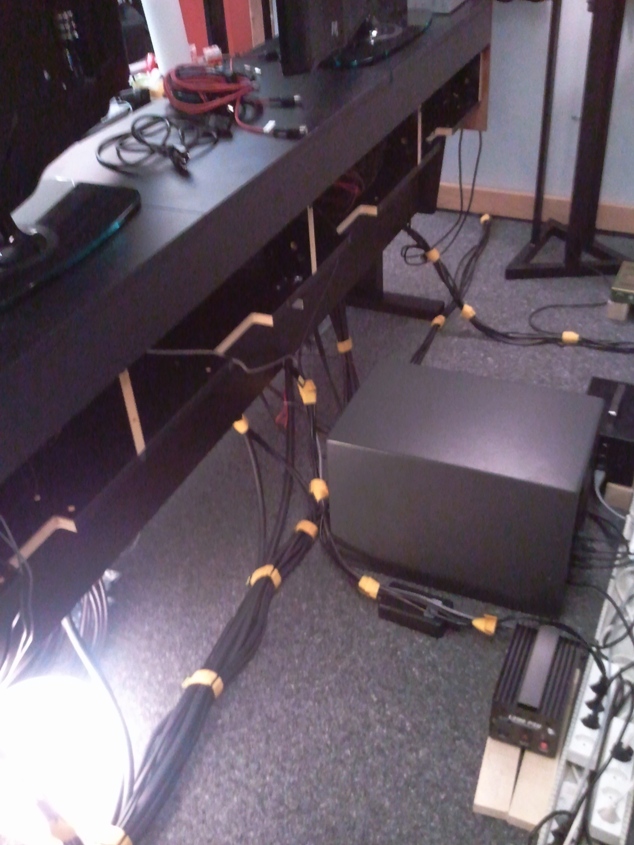 I like it this way better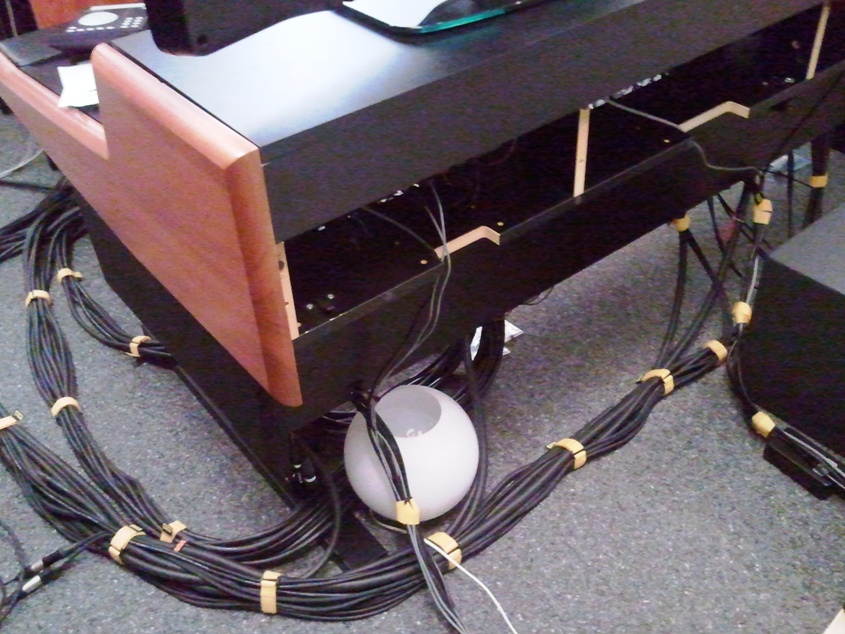 Rear view from under the Argosy console: ES-8,
2500
, Distressors and 1178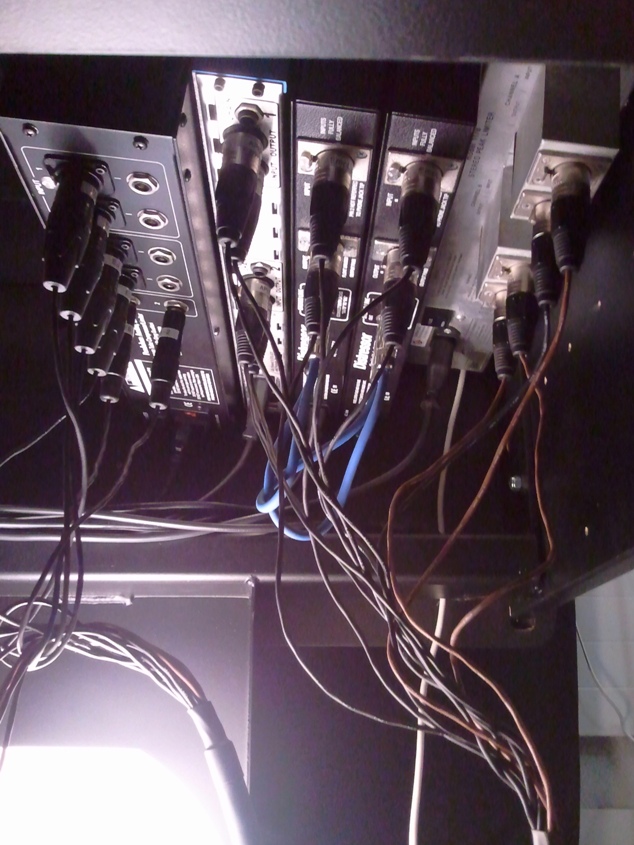 Another rear view: SSL Xpanda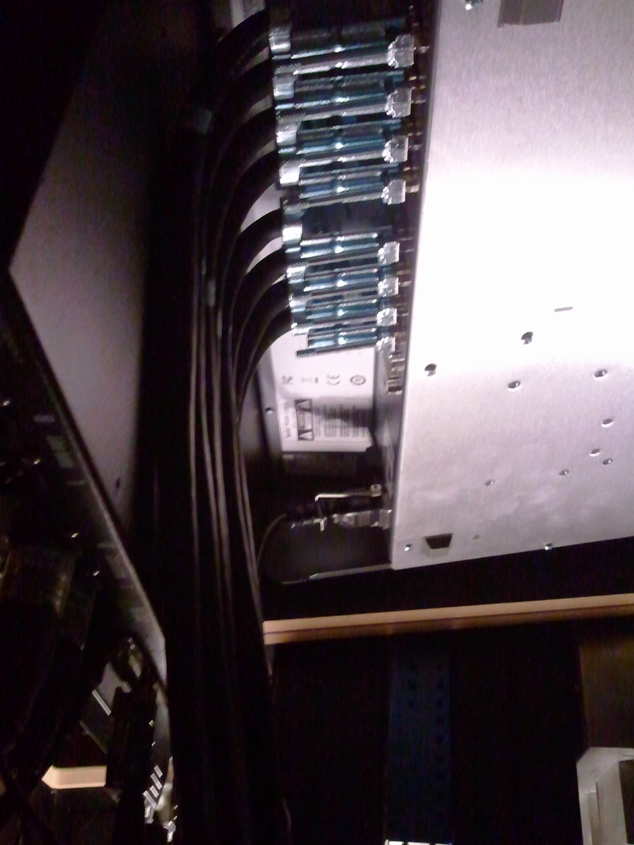 Roland the cable master fixing the patchbay. SSL made a mistake in their install guide. The DB25 specification noted that the master out are on pin 1 & 2 and the master send on pin 3 & 4. The same for the external in and master return. In fact it was the other way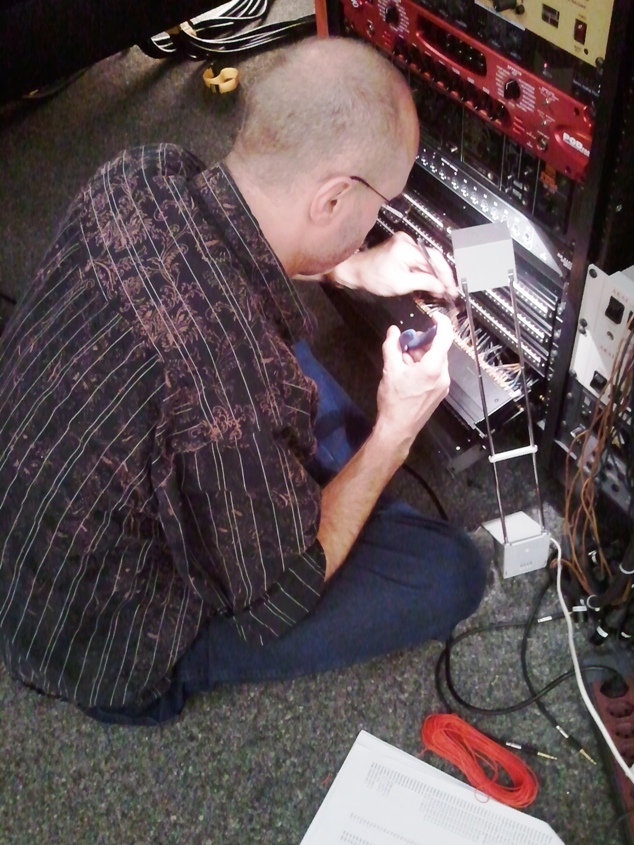 __________________
.
stardustmedia
- murat
high end analog music production
stay tuned thru my facebook fanpage:
stardustmedia