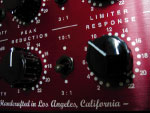 #1
9th July 2012

9th July 2012
Mastering Moderator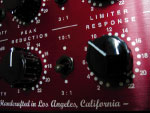 Thread Starter
Verified Member
Submitting song titles to database
---
In order for song titles to show up on iTunes, tracks should be submitted to a database.
CD-TEXT will only show up in CD players that are capable of reading TEXT info and has nothing to do with tracks showing up when you load them into your computer.
Gracenote | Gracenote FAQs
Or
iTunes > Get Info > enter each track's info. Then: Advanced menu > Submit CD track names.