26th April 2010
Lives for gear
Joined: Jan 2010
Location: Austria
Posts: 700
Thread Starter
Transformers that fit in a Behringer Ultrafex II EX3100
---
Hi,
i own a behringer ultrafex ex 3100 for some years but i didn't find it very useful, even though i think it doesn't sound bad. last week a friend saw it lying around and asked me, if it works analog or digital. i didn't know so i opened it up and what do i see, beside that it looks completly analog: there is a place left for optional output transformers.
so i would really like to find out, how this thing can sound with good transformers, since i always wanted to try some transformer-based color device for the 2bus.
can you help me, what kind of colored sounding transformers would fit?
the behringer manual says, you must use behringer ot-1 transformers, but i guess theese must be ... not so good

and i couldn't find any info about them.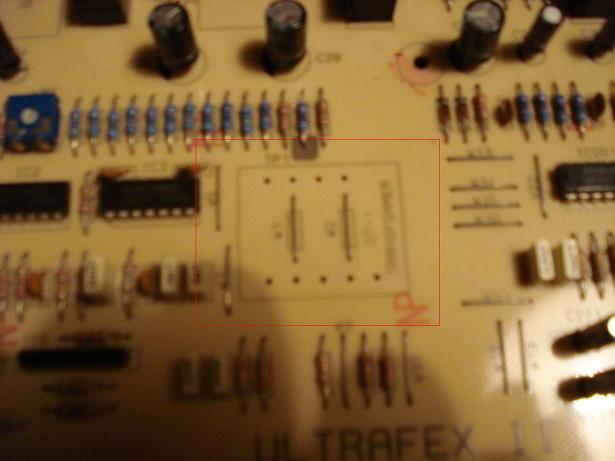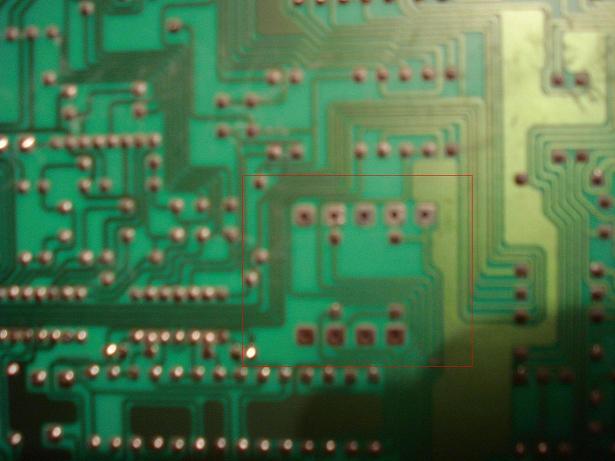 i try to make better pics tomorrow.
thanks in advance