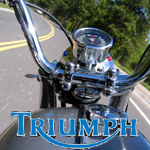 #1
23rd February 2012

23rd February 2012
Moderator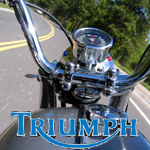 Thread Starter
Re: Bickering and moderation tightening
---
Hi guys,

There has been a lot of bickering in here recently and due to some family issues I've had a little less time to deal with them lately. However, this really needs to stop and I'll be spending more time in here from now on and will get some help from a couple other mods, so we're going to be tightening up the ship a bit.

If you inadvertently get caught up in some moderation and have a post deleted, please don't feel insulted. Sometimes there's just too much to be able to edit everything individually and we have to delete a group of posts. It doesn't necessarily mean we're blaming you, just trying to keep things running smoothly.

As for those with online disagreements, it sometimes surprises me that people can't simply state their case, even in disagreement, without it devolving into name calling. On the other hand, sometimes I see reports for things that aren't really too bad, and maybe a slightly thicker skin on occasion would help too.

So let's give it a try to be more respectful in disagreement, and have less of a hair trigger for both issuing insults and for feeling insulted and hopefully we can continue this great resource and sharing of ideas.

Thanks!