#1
22nd September 2011

22nd September 2011
My room
---
Hi
Here is my room treated by myself and according to SMT concept and using his stuff as well.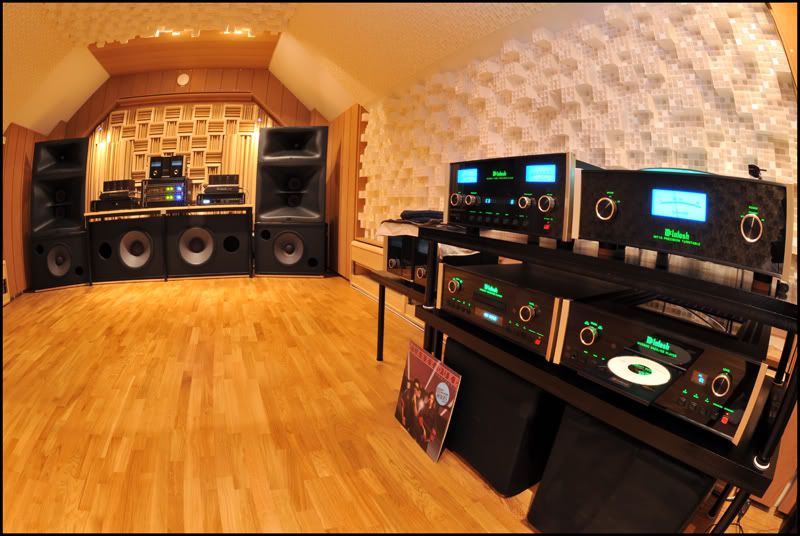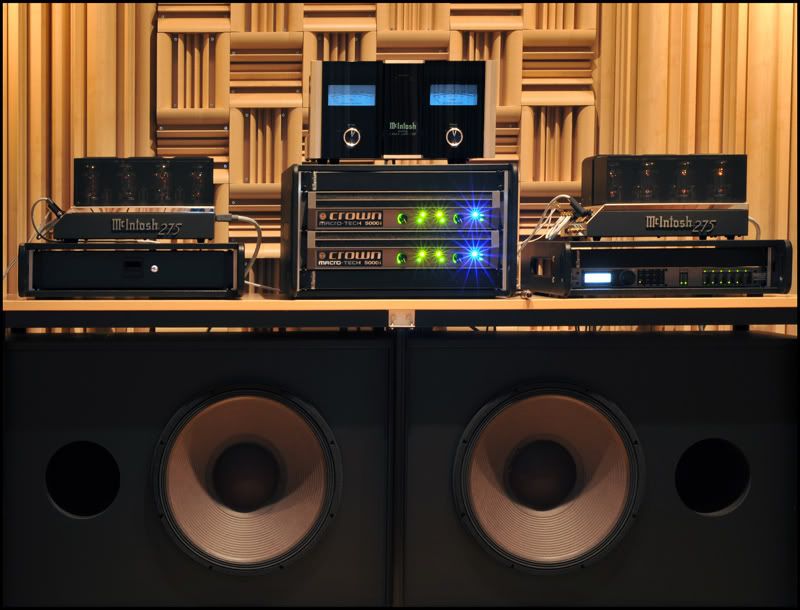 Here I am using JBL Cinema Screen Arrays with Subs and mixed with Crown amps and McIntosh gear.
Some measurements, and this is all taken at the listening position.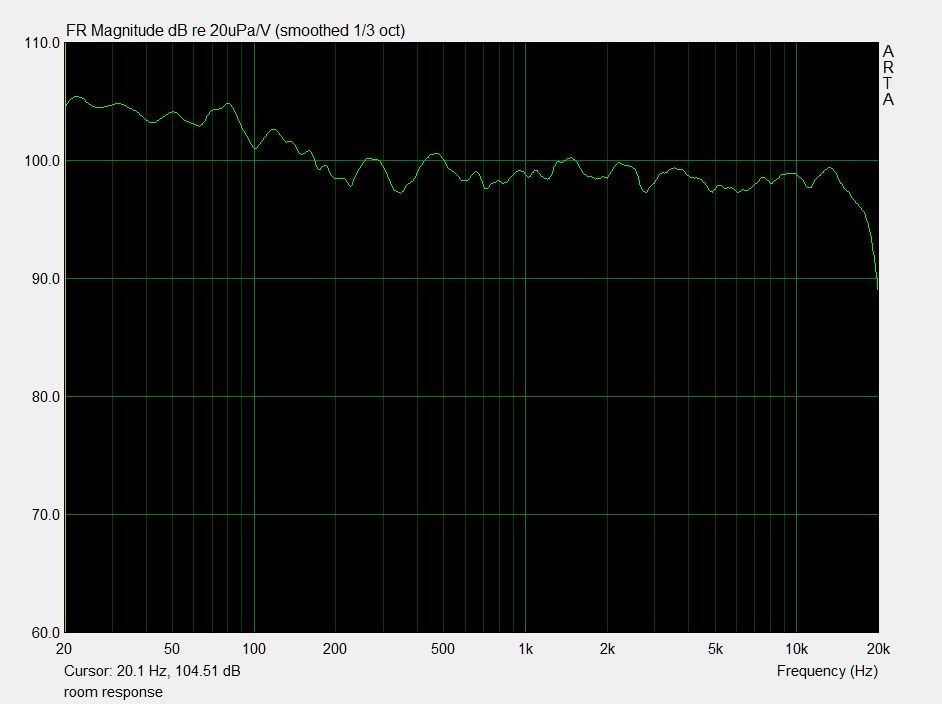 This is before and after treatments, the green is with treatment.
and the Burst Decay taken in Sweep tone in 256k lenght. No resonanses below 100Hz. This is due to Helmholtz resonators.
Thanks for now.