#1
30th December 2007

30th December 2007
Lives for gear

Joined: Dec 2007
Location: Brooklyn, NY
Thread Starter
My home made diffuser
---
Today i started a project to build some quadratic residue diffusers.
Overall not a difficult project--even though i used only hand tools to build this first test product. It took around 10 hours and cost less than $8.
Anyone have any reason to believe these wont work? I plan on building 7 more for the back wall of my room (which is around 16 feet away from my monitors).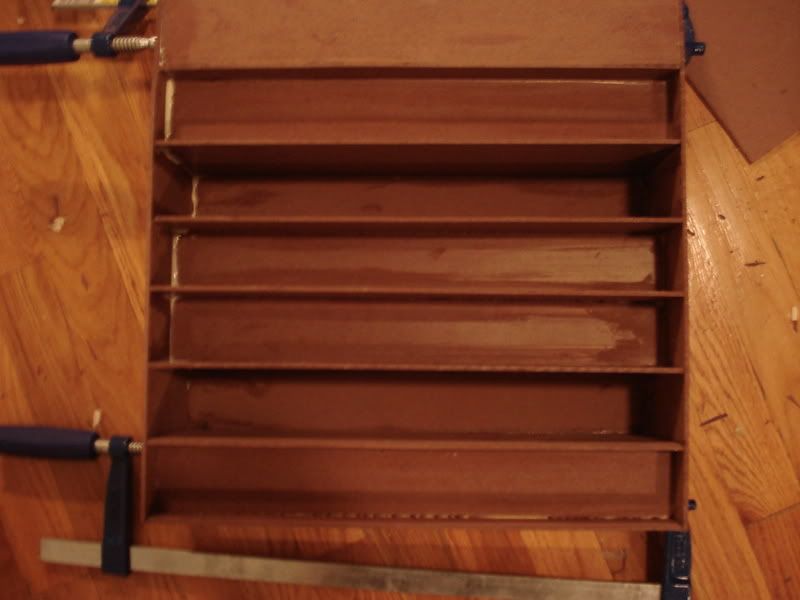 Any suggestions?
Jeremy Cox